Bolster your email security solution with Bitdefender Antispam technology
Keep email free from spam, fraud, phishing and malware!
Thank you for your interest in the Bitdefender Technology Licensing offering.
To evaluate our technology or learn more about these solutions, just fill in the fields below:
Award-winning technology
The Bitdefender Antispam SDK (software development kit) is an award-winning technology that enables security vendors, telecom companies and email service providers to secure the email flow against email threats.
24 consecutive VBSpam+ awards
0 false positives
Over 99.9% constant detection rate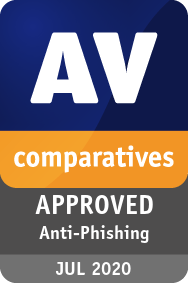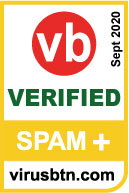 "Bitdefender has been participating in Virus Bulletin's VBSpam testing programme since its outset in 2009 and has achieved a pass in every published test it has taken part in. The September 2020 VBSpam test report saw Bitdefender ranked first when compared by the Final Score and continues their solid performance with a 24th consecutive VBSpam+ award, which is the highest level certification in the programme, thus reflecting the product's ability to correctly block malicious and phishing emails combined with a quick response when filtering legitimate emails. "

Proprietary technology with patented algorithms and detection methods

Commercially proven for more than 10 years with large OEM Partners integrating the technology into their security products

Supports multiple operating systems and CPU architectures

Full cloud email security solution up to date 24/7/365

Fully customizable SDK, providing different integration options, including emulating SpamAssassin protocol

Multi-level independent filters ranging from IP & URL reputation to malicious attachments, images and cryptocurrencies addresses to fight all types of spam, phishing, malspam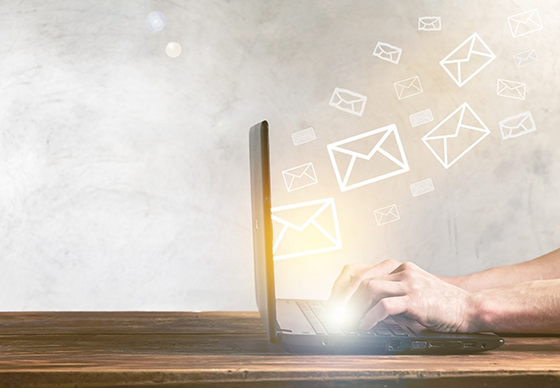 More than Antispam technology
The Bitdefender Antispam SDK combines multiple spam, phishing and malware detection technologies to identify and stop cyberthreats from the email flow. Emails are captured and pass through a wide range of blacklists, reputation systems and content filtering technologies to identify spam, phishing, extortion scams and malspam attacks and to ensure full email protection for internal users and customers.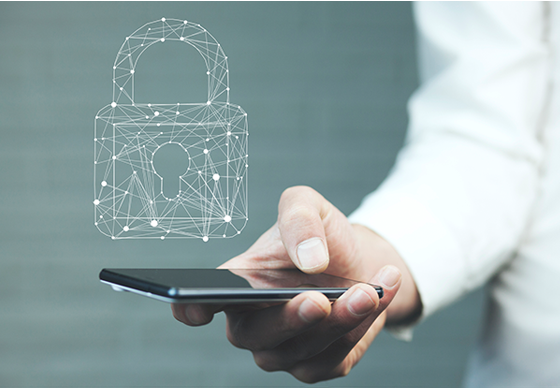 Privacy-oriented approach
When developing detection filters, protecting privacy is a top priority for us. The solution uses anonymized pieces of information for detection purposes, which ensures a high level of privacy for email users. This process is done on your premise for full control and compliance.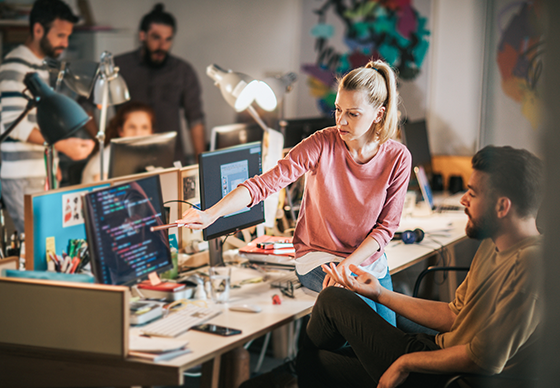 Continuous development strategy
Bitdefender has a dedicated R&D team, continuously monitoring the threat landscape and constantly updating the solution with innovative cloud detection technologies and filters to ensure even the latest threats are discovered.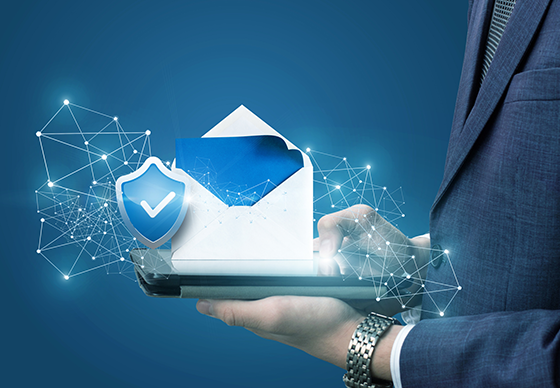 Securing emails in all languages
The solution's detection rate is not influenced by language. The Bitdefender Antispam SDK works with information that does not rely on language or regional attributes; hence it provides the same detection level for users globally.